Naming Ceremony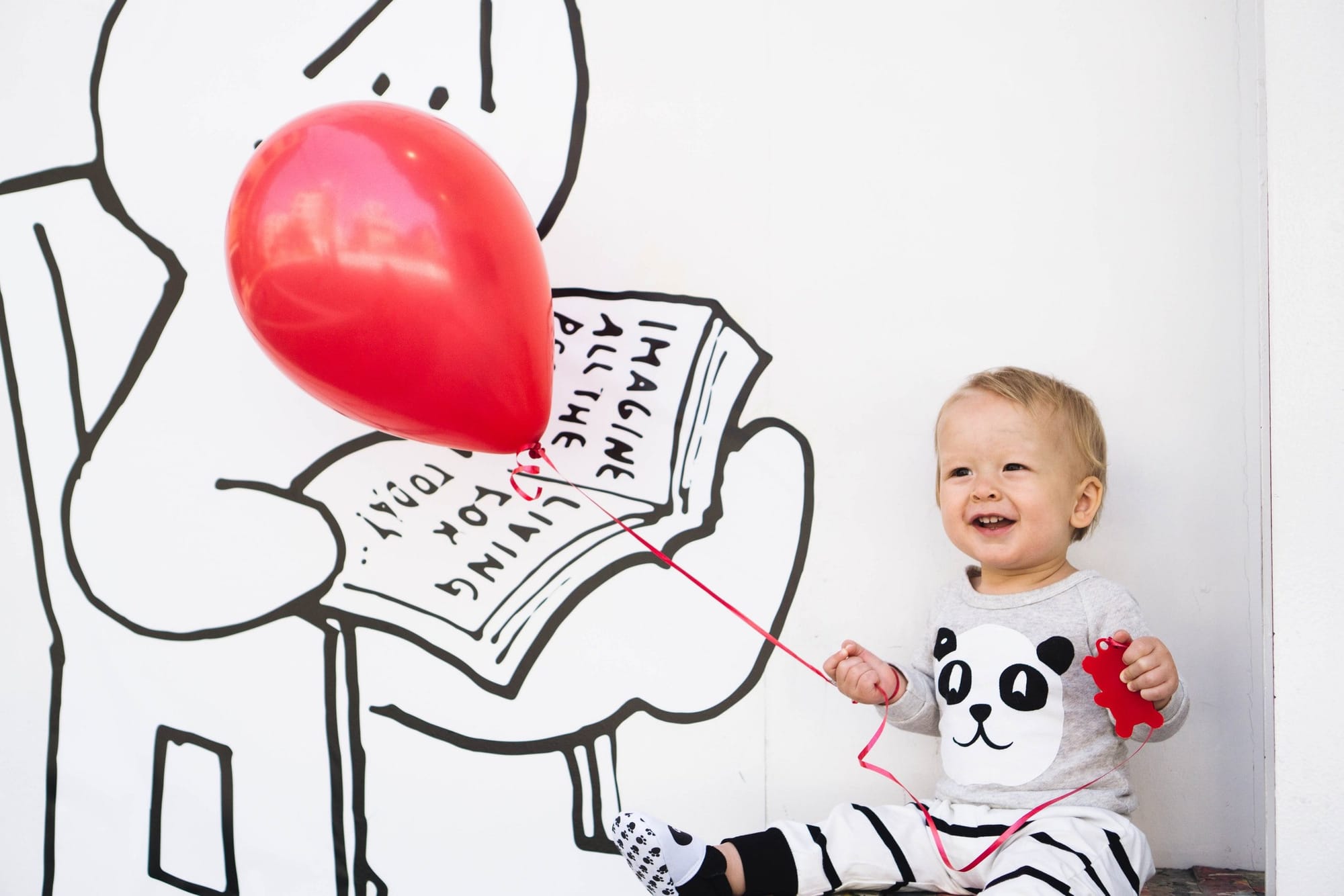 What is a Naming Ceremony?
It's the celebration of the birth of a child as well as an opportunity to welcome them formally into the family and to also give them their name.
A Naming Ceremony is an alternative to a traditional christening. Every precious new baby brings their own special joy. Sometimes, as parents, we wait to see the baby before giving them a name. How often I have heard, 'We think she looks like an Olivia.' We choose their names for a variety of reasons: family tradition, uniqueness, or just because we like the sound of it.
Whatever your reasons, a naming ceremony is a very special way of celebrating the birth of your baby and it's an opportunity for Parents and Godparents to declare their love and their promise to support and care for the child.
Naming ceremonies do not have to be solely for babies. Many families wait until they have more than one child and then have a joint ceremony. Sometimes it's an ideal time for older children to be involved with their younger siblings or a way of celebrating the bringing together of two families. And of course, you can make the celebrations unique and personal to the child and you as a family by having the ceremony at any location, whether it's at home, in your back garden or in a field. You can have any readings, poems, songs, music that you want and I can help you to make the day a truly memorable one for you all.